Website / Online Store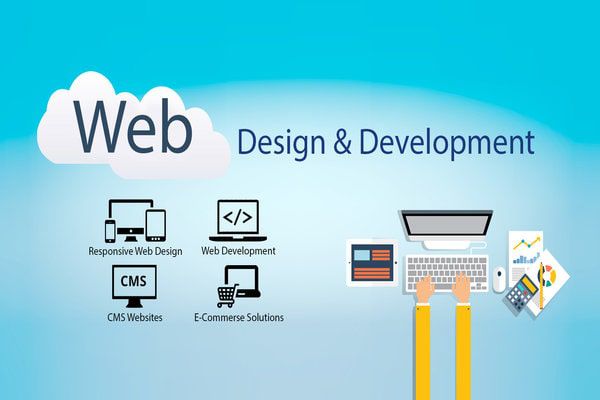 We use and customize odoo to build great websites
Get all your business needs, make a website, add anything to it and further customize according to prospects need as you grow: jobs, eCommerce, customer portal, events, company blog, call-to-action, newsletter, etc.
Clean and Beautiful Design
Cross browser Compatible
A Great Mobile Experience
Attract New Visitors Efficiently
Features
E-commerce
Awesome E-commerce product pages.
Forum
Connect with your community.F
Events
Connect with your community.
Blog
Engage visitors and keep your website up-to-date with a full featured blog.
Multilingual
Be ready for take-off with multilingual templates.
FAQ
FAQ section is a part of your website where you address common concerns, questions, and objections that customers have.