Our approach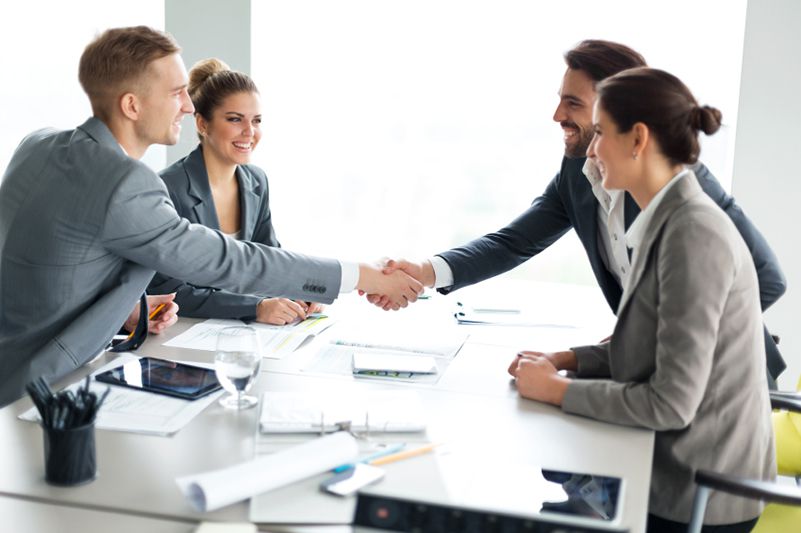 Do you need a IT system to manage the needs of your business? Our mission is to satisfy your needs and adapt open source solutions to the processes of your company.

Every company has unique features and to start from a solid foundation, we will need to know you, your vision, your objectives and your strategy.

We offers a variety of applications that can meet the requirements of most company, but because each one has a certain specificity, standard applications can not cover all the necessary features.

We are essentially working to extend the functionality of Odoo with specific development to your choices and your needs.
contact us
Odoo is our choice given its flexibility to meet your needs
Our development steps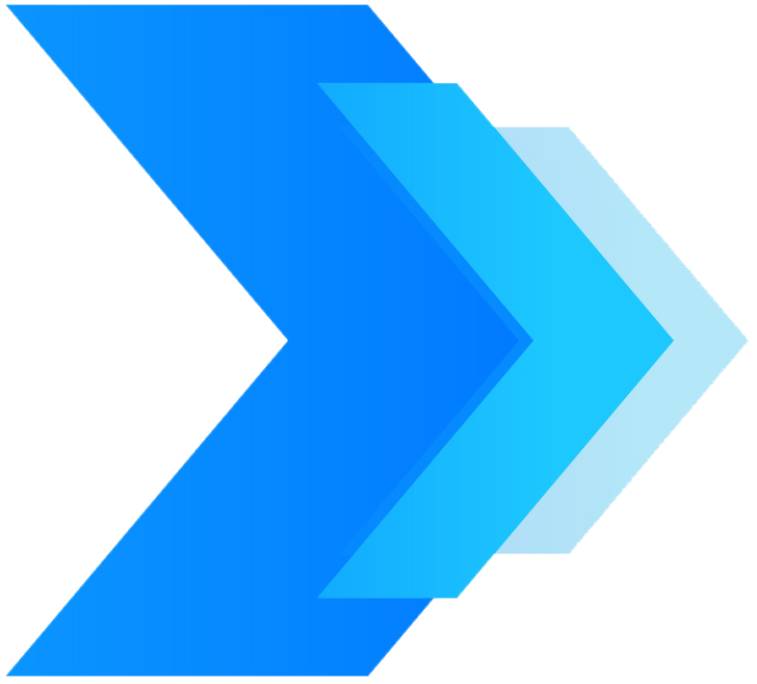 Analyze the requirements
We first identify the main lines of your project, your needs and the improvements you want to make to your management system in order to write specifications detailed.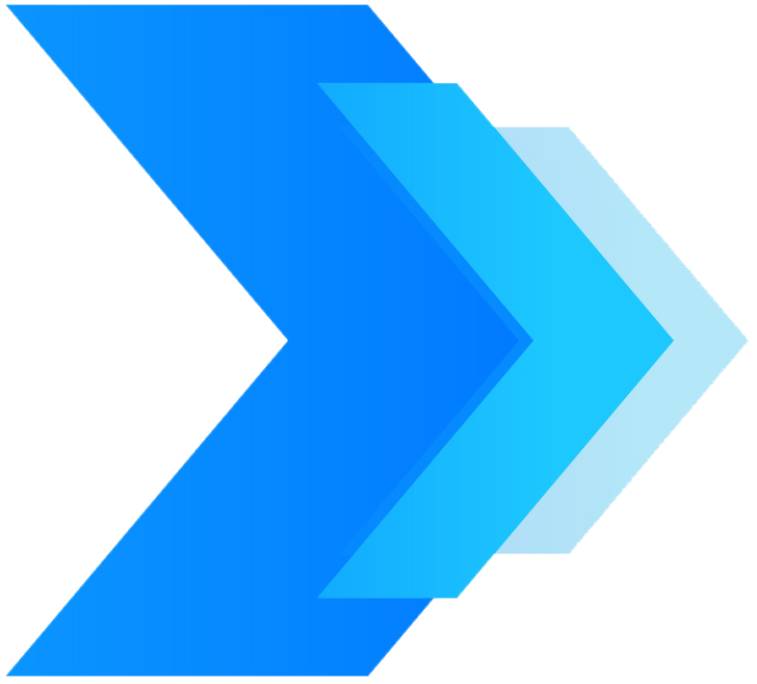 Setting up
We create an Odoo project using its standard applications and configure it to best meet your requirements.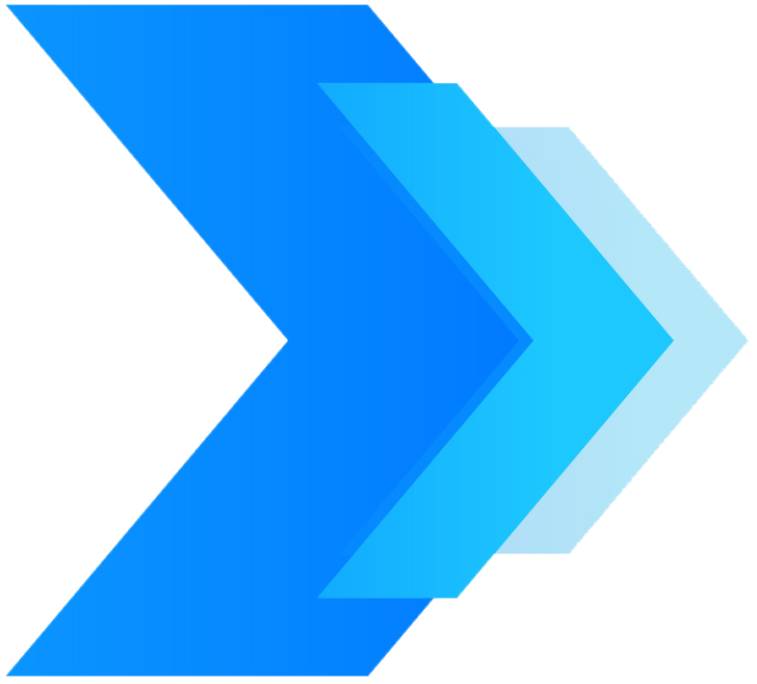 Specific development
From the specifications we defined in the first step, we deduce the part that does not exist in Odoo's standard applications and we start to develop the specificities of your project.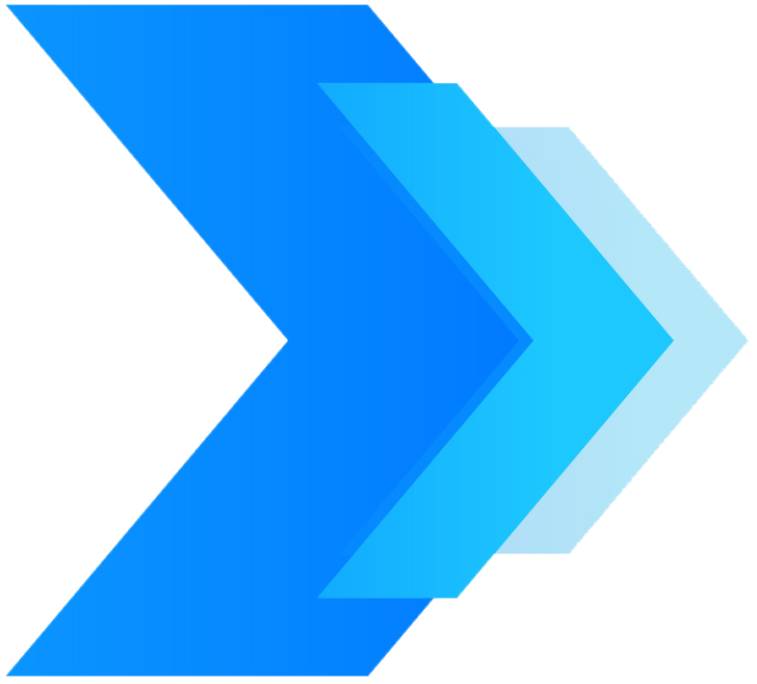 Migration
Even if you have worked on another environment, we work to transfer your data safely.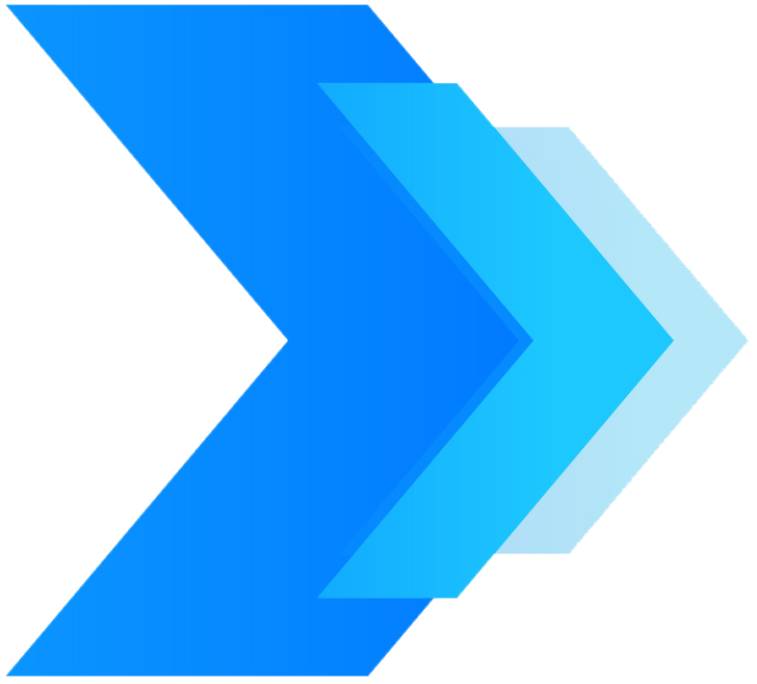 Stabilize the environment
Our experienced team will accompany you to master the final project, so you can use it easily and efficiently.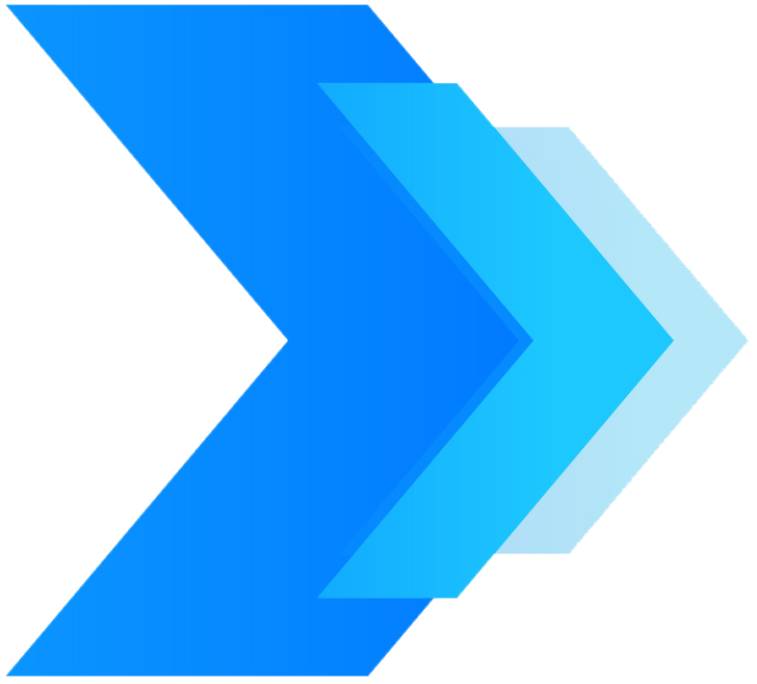 Support
We will accompany you for all need support or improvement development.